I usually make my opinion articles thinking that I am voicing my thoughts properly, respectfully, and in a way so that not many people (and hopefully nobody at all) will get upset. I have the feeling things won't be that hunky-dory with this one since it seems to still be an issue even today. Anytime I talk with any of my brony friends Princess Cadance comes up, and I always have two types of conversation with them: The conversation where Princess Cadance gets praised, or the conversation where she gets trampled over like a dumpster on fire. But what side am I on? Let me tell you all about it.
When it comes to interacting with this fandom there are a lot of statements I usually make that get a lot of people upset, or more like a small group of people that are so loud and annoying that it makes them look way bigger than they really are. With this I am saying that if this article is criticizing somebody it's those fans that just can't shut up yet they don't dare show their faces. You know who I'm talking about. Those fans that lurk in image galleries down-voting pictures for being from a weird fetish, or making anonymous comments on news sites or blogs that can be summed up to "I hate you because your opinion is different from mine, now I will make a silly joke to appeal to those like me".
I don't say they are wrong for having their opinion, I just say they are wasting their time pestering people for making statements like:
That

's the sound of half the fandom saying: "Screw this guy, I'm out of here"
Not entirely like this, but almost.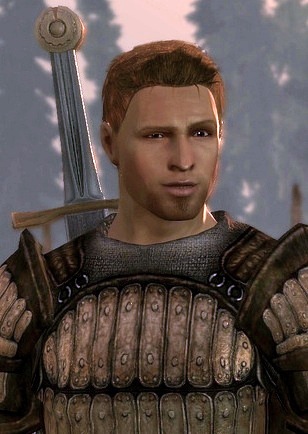 Seriously, fuck this guy.
Is it my
cue now!?
"People don't have bread? Well, tell them to eat cake!"
Although that hair still looks like Tim Burton's mind puked all over it.
Seriously, just look at this! You could insert this in the

commercial

and no one will tell the difference.
"Bitch, I'm fabulous!"
"No, the hate, it's too strong and right!"
"It feels good to be loved. Now, where is my box o

f chocolates!?"
Another reason for me to li
ke Cadance. She knows Rarity is Best Pony.