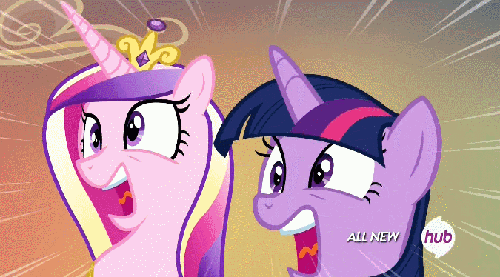 Yeah, I don't think you guys are really freaking out about me not posting the remaining reviews for the episodes of Season 4 that came right after "
Somepony to Watch Over Me
", but I'm afraid those are still going to take a while to be produced.
You guessed it, this is another rumor control post! I'm sorry everyone, but I haven't had time to do one of these before. Why? Find the reason after the break!